Our Services You Want It, We've Got It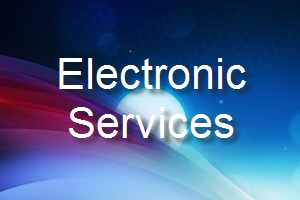 OmegaPrax Dental's electronic services provide fast and efficient ways to process insurance claims, check patient benefits, submit attachments, backup data remotely and process credit card payments.
Using our services your staff with find they have more time to focus on patient care rather than stressing over the time you're spending making phone calls, printing claims, and processing paperwork.
Very powerful options built right in
There are many additional interfaces for electronic services that are built right into both OmegaPrax and OmegaBill and are available at a very affordable price.
Electronic Claims
Electronic Attachments
Real-Time Eligibility
Remittance Advice
Credit Card Processing
Electronic Prescriptions